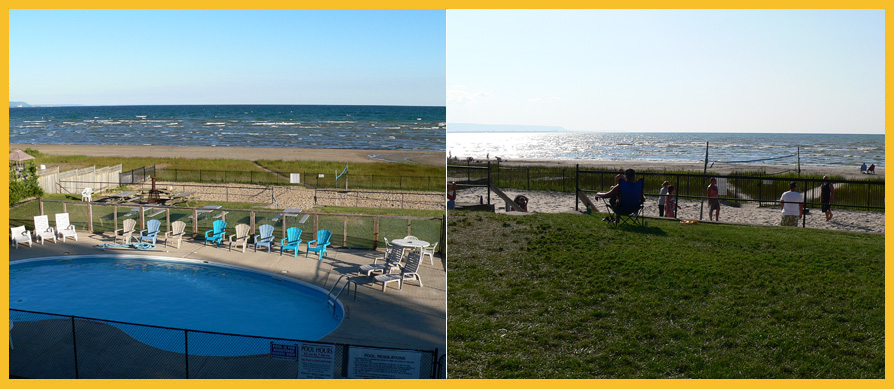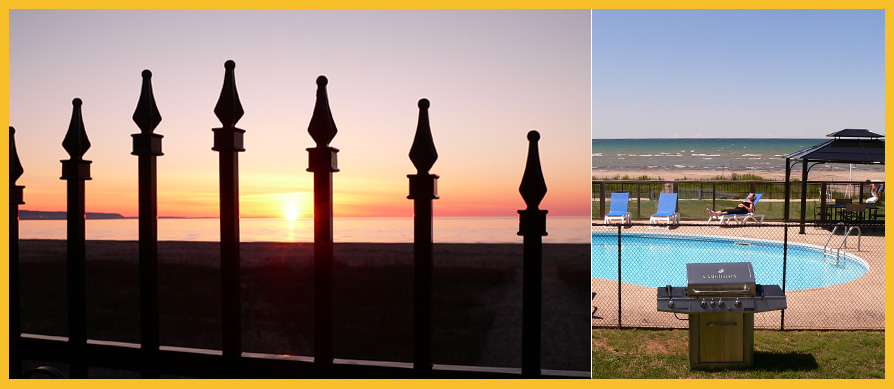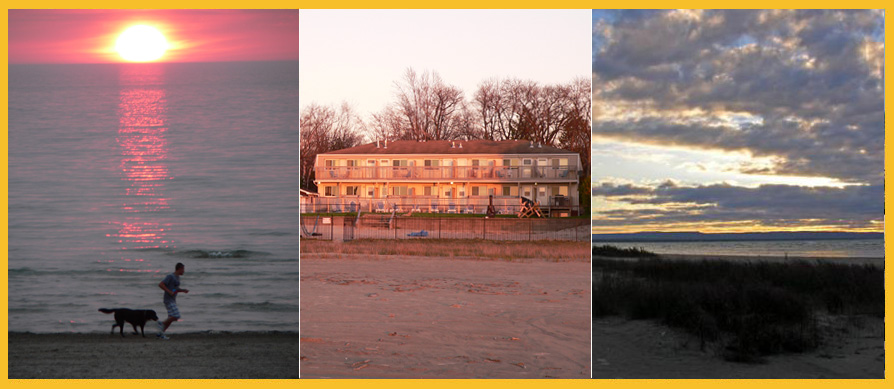 - Contact > Contact Info
Bayfront Beach Resort Contact Information
We take pride in making your vacation the best vacation ever!
Our Postal Address: Bayfront Beach Resort
734 Shore Lane, Box 91
Wasaga Beach, Ontario
L9Z 2C7
Our e-mail address Is: info@bayfront.ca
Our Telephone Number Is: (705) 812-6677
Email Contact Form
We are excited that you are considering visiting Wasaga Beach!
Please call us for more information, or email info@bayfront.ca or fill out this convenient contact form to send an email. We look forward to being a part of your vacation.

Inquire Now!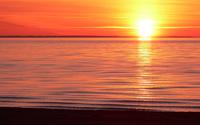 Offering condominium rentals on beautiful Wasaga Beach.

Contact us now to make a booking or for more information.Read more..