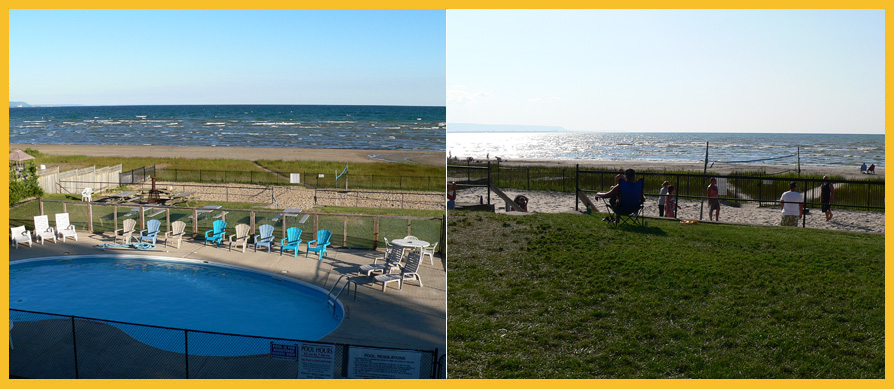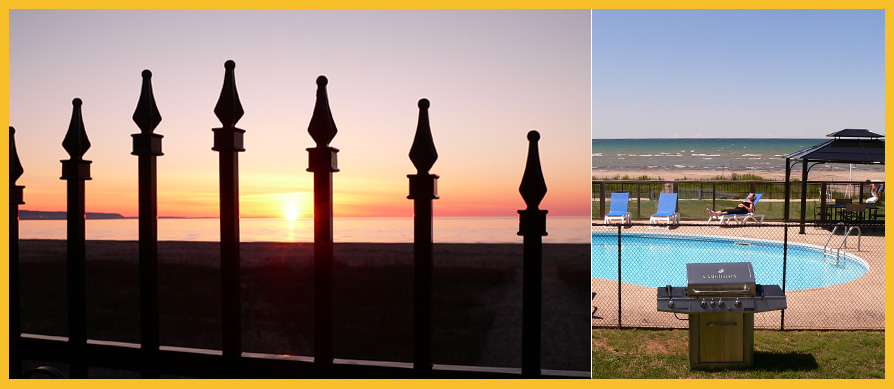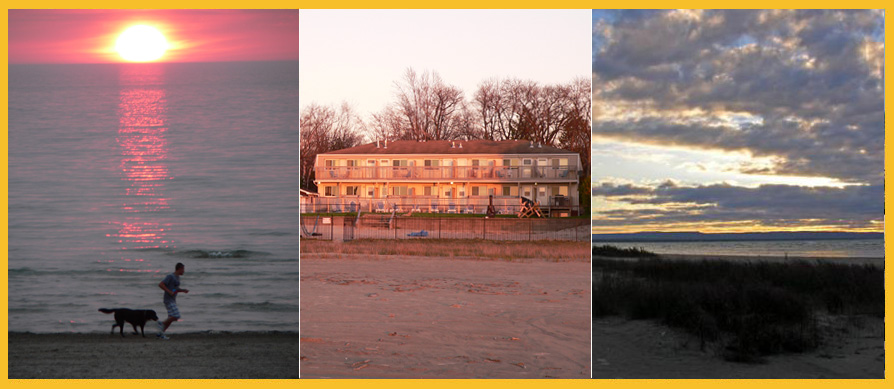 - About > Wasaga Beach Links
Wasaga Beach Community Links and Tourist Information
Visit these links:
Wasaga Sands Golf and Country Club
10 Club Court, (705) 429-2791
Wasaga Beach Chamber of Commerce
We are proud and active members of the Wasaga Beach Chamber of Commerce.
The Town of Wasaga Beach & Area
Useful information for citizens, businesses and tourists alike. Virtual town hall with contact information of staff and elected officials.
Ontario Parks website about Wasaga Beach Provincial Park, Nancy Island Provincial Park and Blueberry Trails Nordic Centre
The Weather Network - Wasaga Beach
Get the current conditions plus a long term and short term weather forecast for Wasaga Beach.
MapQuest.com - Maps and Directions
Get your directions from and to anywhere in Canada and the United States. Just enter your home address and our Bayfront Beach Resort location, and you'll get detailed directions to our location in Wasaga Beach.
Wasaga Beach is featured on Wikipedia, including a very interesting table of census data.
Wasaga Beach Tourist Attractions
Visit these links:
Wasaga Sands Golf & Country Club
Open to the Public! In the heart of Wasaga Beach, "The Sands" as it is known to the regulars is a challenging and beautiful 18 hole golf course that winds through the basins of the McIntyre and Lamont Creeks. (705) 429-2791
Work on your swing before you go out on one of the three 18-hole golf courses located in Wasaga Beach. Hit a bucket of balls or two!
The Dardanella Beach Club, commonly known as the Dard, is one of Ontario's oldest beach establishments, featuring hot life music, cold drinks and excellent finger food.
Phat Wakes Wakeboarding School
One of Canada's premier wakeboarding schools. Kids camps, banana boat rides, SeaDoo rentals and much more.
Inquire Now!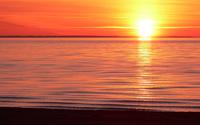 Offering condominium rentals on beautiful Wasaga Beach.

Contact us now to make a booking or for more information.Read more..