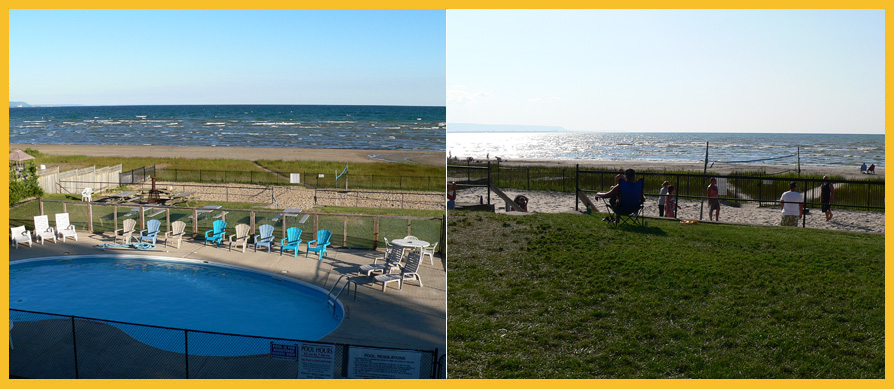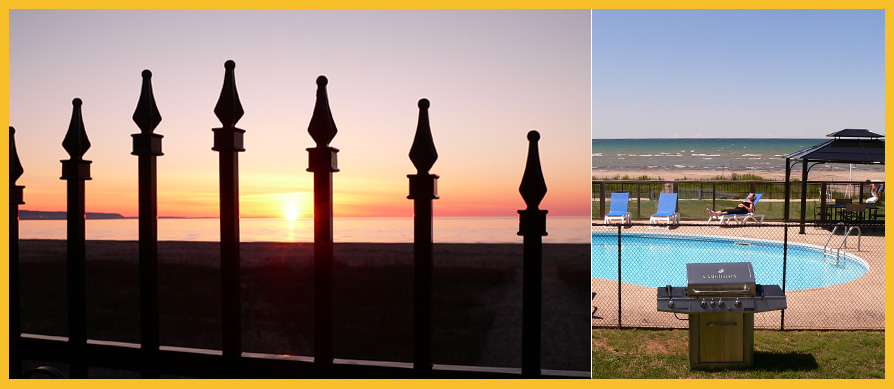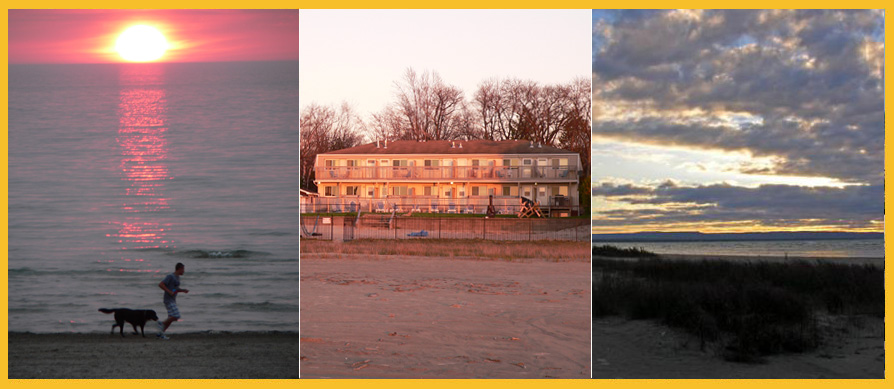 - Accommodations > 4 person unit
One Bedroom Unit
Unit 1B
Though this is a basement it this feels like a cozy cottage with 1 bedroom it has 2 double beds,
Large Eat In Kitchen, living room and full bathroom.
Walk up to the Beach
4 Person limit
Inquire Now!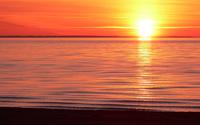 Offering condominium rentals on beautiful Wasaga Beach.

Contact us now to make a booking or for more information.Read more..